The best protection for your home or business
At Paramount Pest Solutions, we know that pest control can be a big worry for your home or business. That's why we provide personalized pest control services to suit your needs and budget.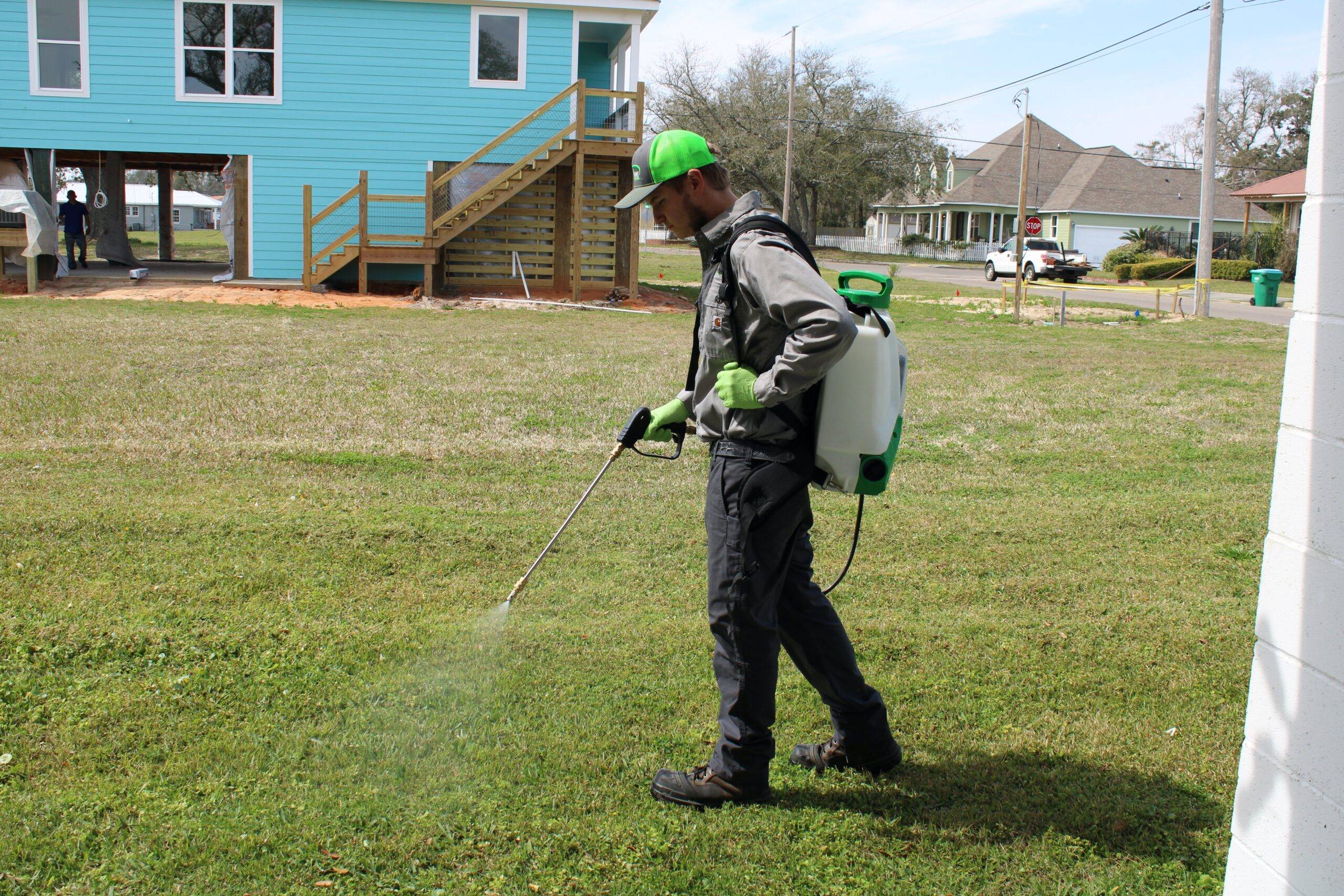 As a homeowner, your house is likely your largest investment. It should not be a place you share with unwanted pests. The professional team can ensure you live a pest-free lifestyle here in South Mississippi.
General Pest Control, Mosquito Control, and Termite Control
Rodent & Wildlife Control
Custom tailored services to fit your specific needs
New CONSTRUCTION SERVICES
New construction offers unique challenges for insect and termite prevention. We offer pre-construction soil treatments and Borate wood treatments that are hassle free.
Pre-construction treatments – soil & wood treatments
Designed and tailored to fit contractor or new home-owner needs
Multiple Structures Discounting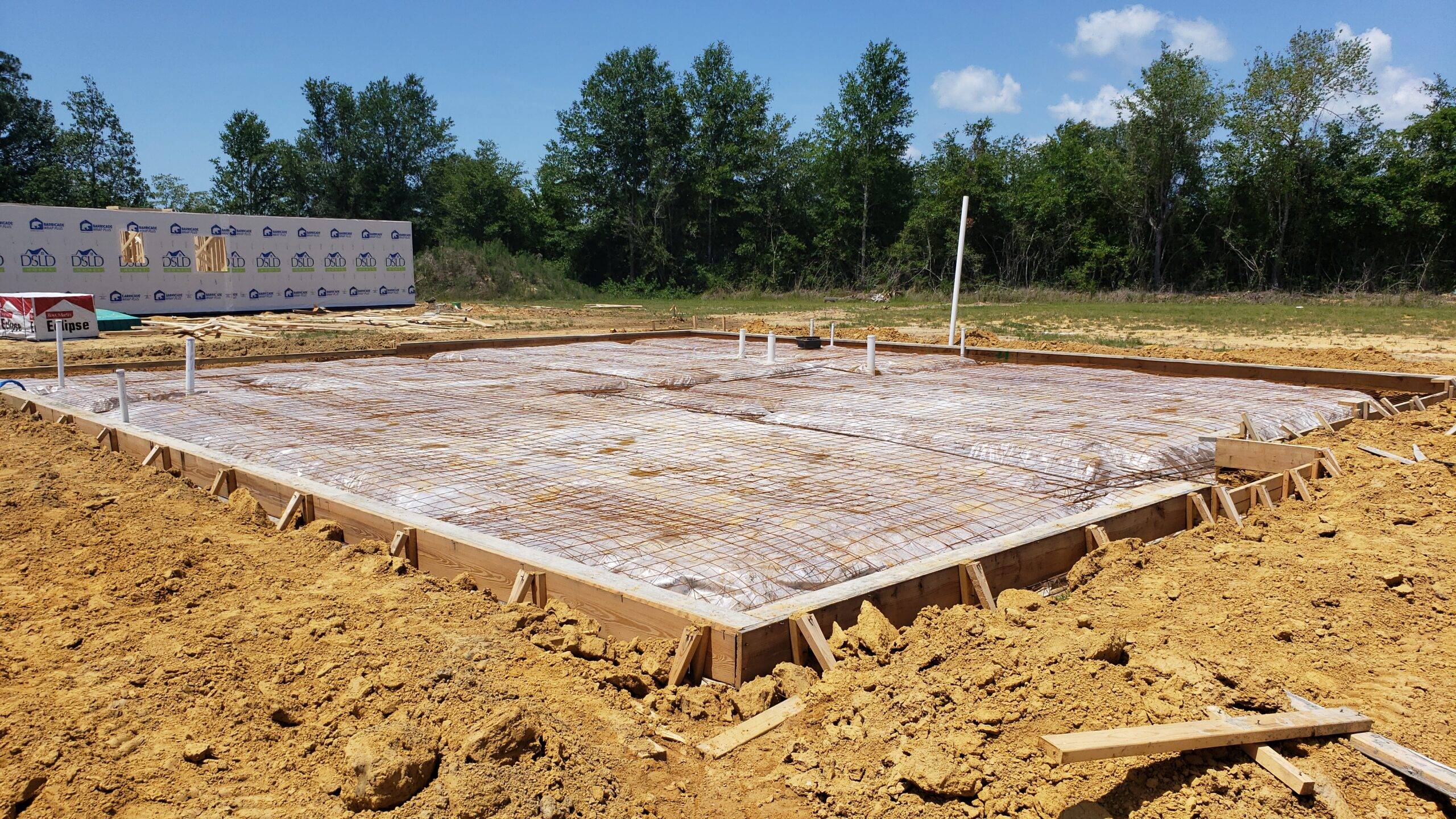 Regardless of the time of year, most household pests live and breed outside of a structure. They often seek entrance to the inside whenever and wherever they have a chance. To take care of a current pest problem, our initial service includes an inside treatment to cracks, crevices and void areas.
RECURRING PREVENTIVE SERVICE(OUTSIDE)
When the current pest problem is taken care of, we shift our emphasis outside your home to prevent future pest problems. We focus outside to keep pests from coming inside and to eliminate the source. Interior treatment, if needed, may be provided at your request anytime at no additional charge. Just give us a call!
With each service, we will:
Remove visible spider webs using Webster broom
Inspect and treat visible pest entry points on the exterior of your home 
Apply a perimeter treatment around your home (between their habitat and yours)
Check and refill rodent bait stations (if applicable)
Integrated Pest Management (IPM)
"What is IPM?" IPM is an ecosystem-based strategy that focuses on long-term prevention of pests or their damage through a combination of techniques such as biological control, habitat manipulation, modification of cultural practices, and use of resistant varieties. Pesticides are used only after monitoring indicates they are needed according to established guidelines, and treatments are made with the goal of removing only the target organism. Pest control materials are selected and applied in a manner that minimizes risks to human health, beneficial and non-target organisms, and the environment. What does IPM mean for you?
No excessive use of pesticides in your home
Although we prefer otherwise, you don't have to be home during the service since our treatment focuses on the exterior (pest prevention)
Less impact on the environment
Notification & Verification Customer Assurance
We will send out service notifications before and after the service is complete:
Prior to service, our office will send a service reminder.   

Day of service, your technician will send a text or email notification when he/she is en-route to perform service.  

Immediately following service completion, an email will be sent with the following information and attachments:

inspection report*
Customer notifications via email and text require a valid email and mobile number to be on customer's file.

Summer
There's no doubt that summer is prime pest season as they are trying to find a cool place to rest.

Fall
Fall bugs are abundant since the seasons are changing. The winter pests start making their way inside for shelter, while summer pests, like flies and stinging insects are still hanging around.

Winter
When it is cold and wet outside, pests are even more likely to seek the warmth and shelter of the indoors. Our team is ready to protect your home from winter invaders.

Spring
Spring is the most common breeding time for many pests. We'll check to make sure you don't have an infestation in the making.